Fisher Mansion (1885 Queen Anne-style Victorian) and Evangelical Congregational Church.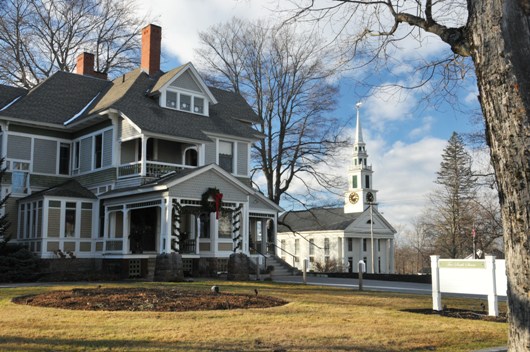 Fisher Mansion photoshopped.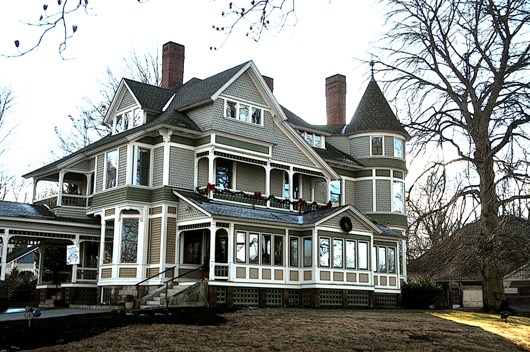 Baptist Church of Grafton.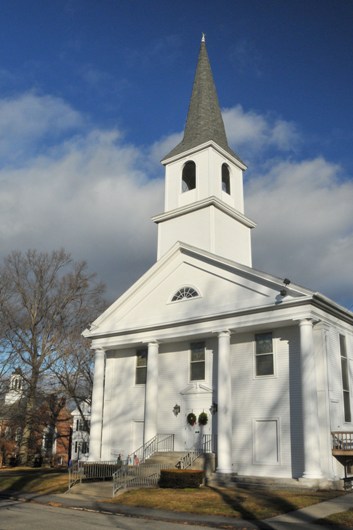 Grafton stores.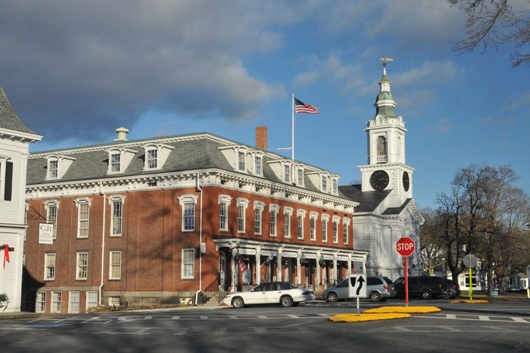 Grafton Country Store and Latte a'More.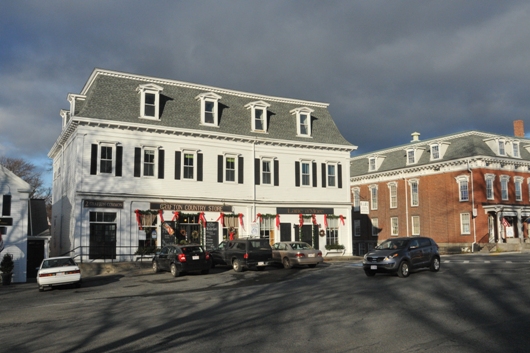 Grafton Unitarian Church.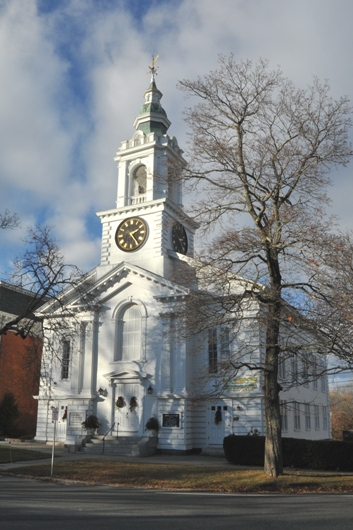 Tree lighting at Grafton common ( I was kind of  hoping for a ground hog to make an appearence with a prediction of an early spring, but then this guy in a red suit showed up and I knew that wasn't going to happen).