1970 Pontiac LeMans.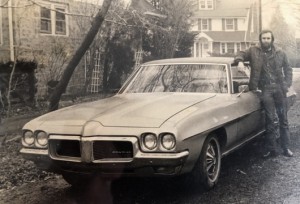 4030 Taylor Ave with 1929 Buick.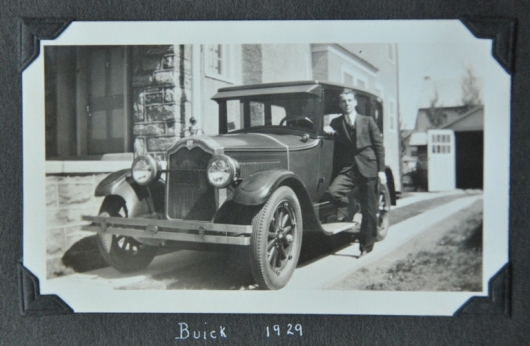 4030 Taylor Avenue with 1950 Lincoln.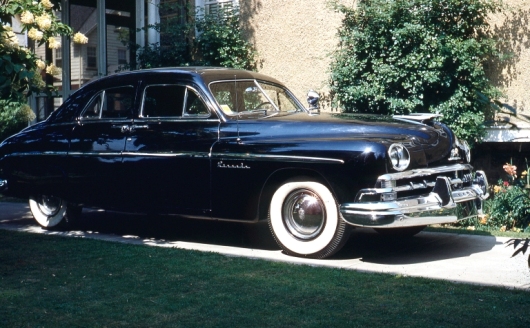 Woodland Avenue July 4th 1958 parade.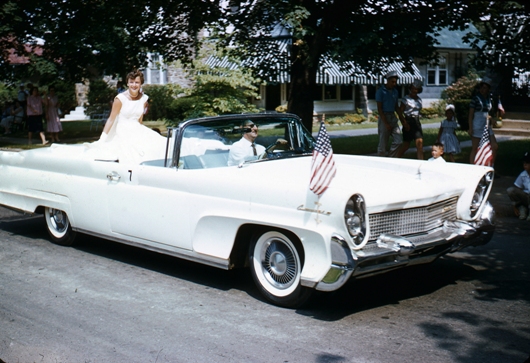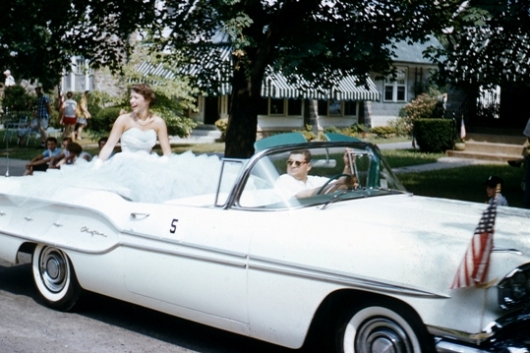 3741 Woodland Avenue.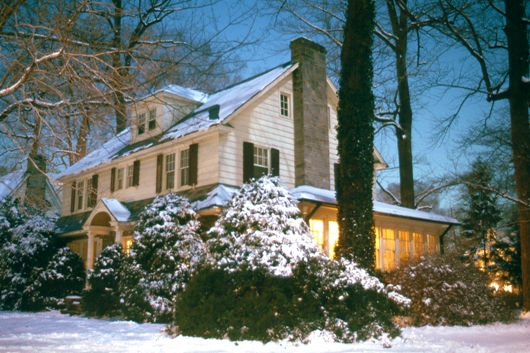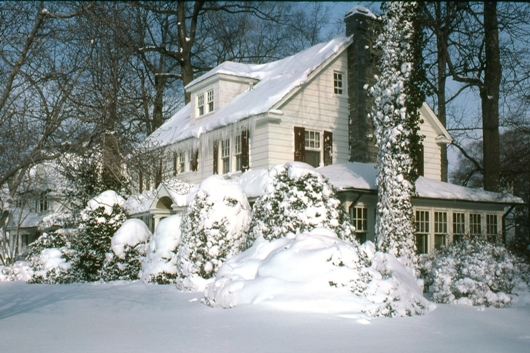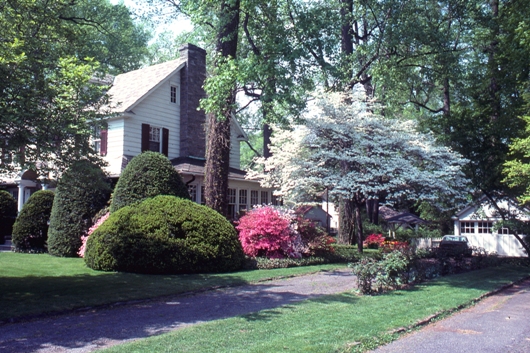 White Ash. (R.I.P. thanks to the Emerald Ash Borer.)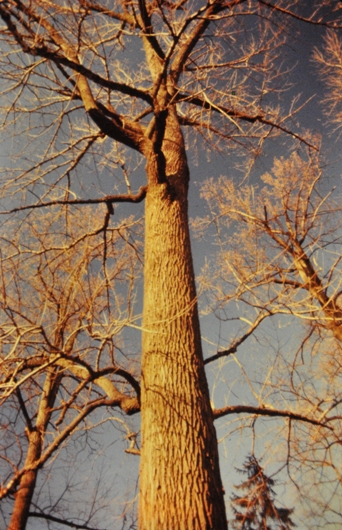 Setting sun lights up ice-coated trees.
A little father and son quality time. Don't worry, the fall will kill you.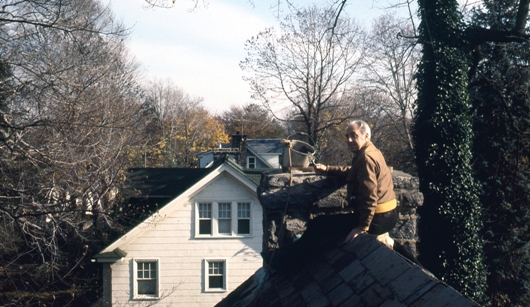 Camp Delmont.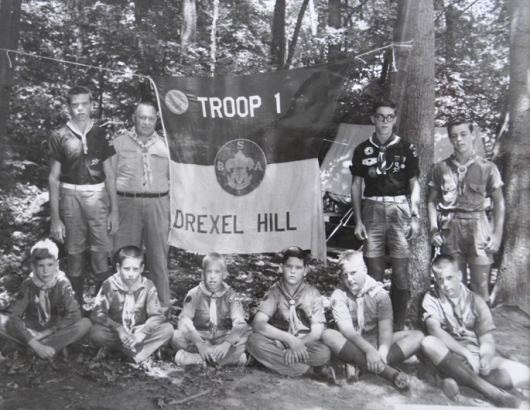 Grave of Henry Blank (far left), a survivor of the sinking of the Titanic. The photo was taken 100 years later to the day.
A few meters away from Henry Blank lies Ruth Malcomson Schaubel who was the 1924 Miss America.