Philadelphia skyline from Archbishop Prendergast High School.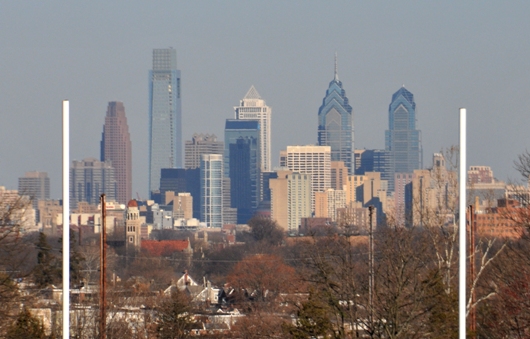 Archbishop Prendergast and (in the distance) Monsignor Bonner High Schools. The two schools will merge and not be closed as was previously announced.
Prendergast is the high school in the movie Silver Linings Playbook where Pat Solitano (Bradley Cooper) looses his teaching job.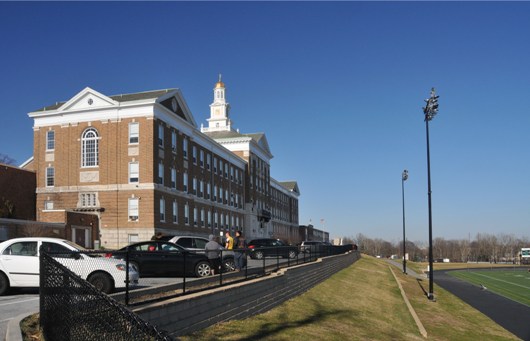 Upper Darby High School. Some notable alumni: Lloyd Alexander, Jim Croce, Heather Donahue, Tina Fey, Jack Ramsey, and Marty Stern. Todd Rundgren also attended UDHS, but did not graduate.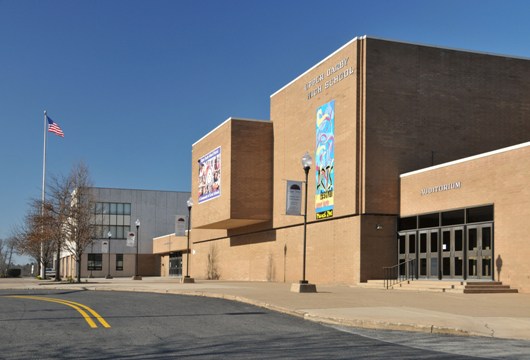 Drexel Hill Middle School (formerly Drexel Hill Junior High School) althletic fields. Some good memories and a couple life lessons were made and learned here. If you overlook the rusty and crooked fences, the fields still look pretty good, however the school itself  looks bad. I remember when it was brand new, but that was long ago.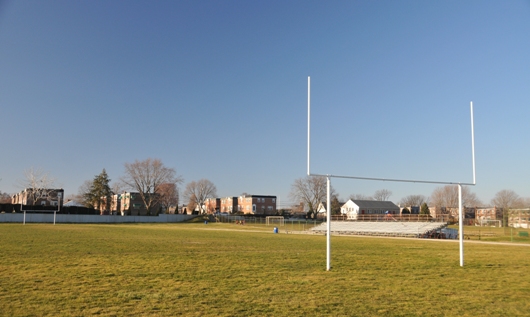 1960 DHJHS Track Team (R.I.P. coach Cain, d. 1997)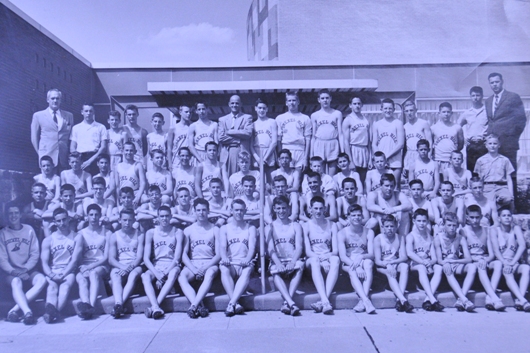 1960 DHJHS Football Team (R.I.P. coach Medzarentz, d. 2010)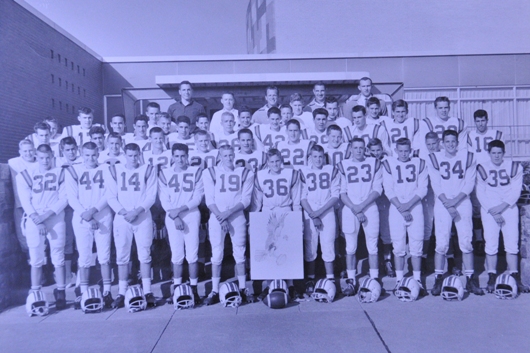 Drexelbrook Catering (formerly Drexelbrook Swimming and Tennis Club). What happened to that giant pool? Did I do all those watermelons and can openers for nothing? 
Dick Clark, Ed McMahon, and Lee Iacocca all at some point lived in the surrounding Drexelbrook Apartments. This complex of townhouses was built on the former site of the Aronimink Golf Club.
 
Saint Bernadette's Church and School, Drexel Hill, PA. John Facenda (the voice of NFL Films) attended Mass here.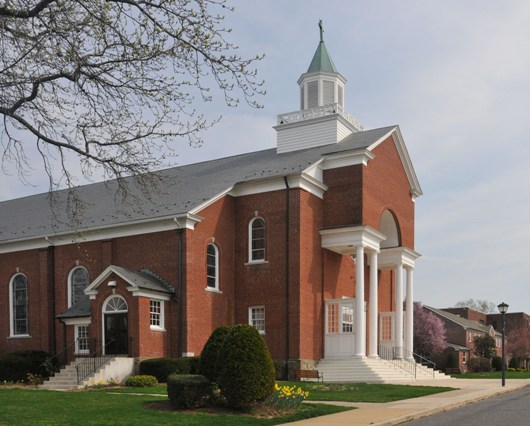 Aronimink Elementary School, Drexel Hill, PA.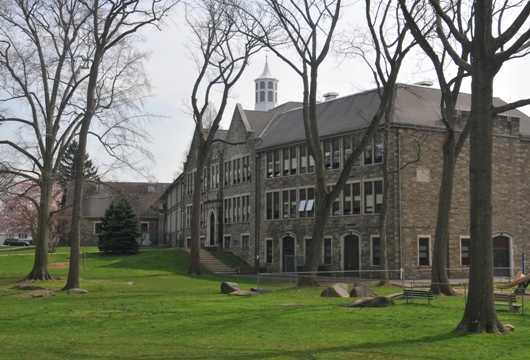 View from the family plot, Arlington Cemetery, Drexel Hill, PA.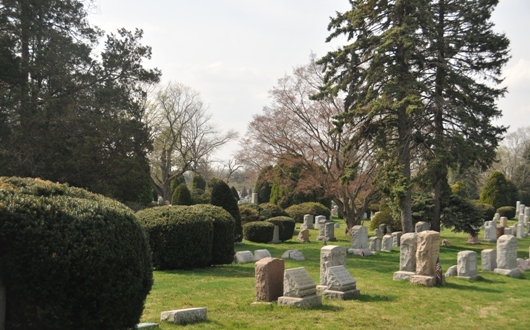 The Drexel Hill home where Jim Croce lived at the time of his graduation from Upper Darby High School in 1960.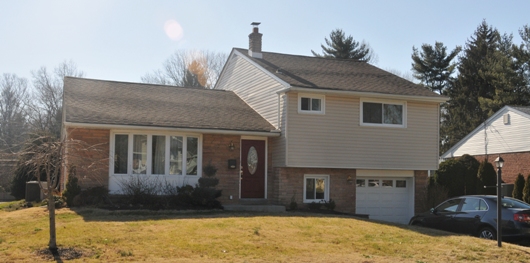 Drexel Hill home on Argyle Avenue where Helen Conway burned to death on November 8, 1964.  It's a world famous alleged case of SHC (spontaneous human combustion).