2017
03.08
A 15-second exposure with ISO 3200 shows Vesta near Pollux and Castor.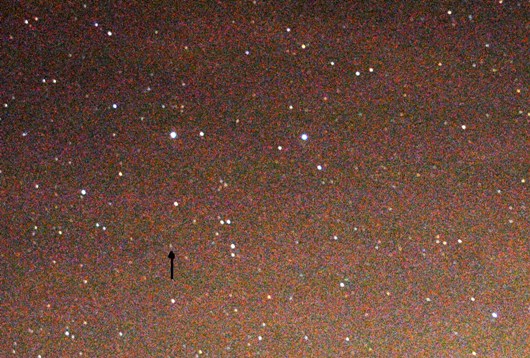 May 9, 2016 Mercury transit of the Sun.  Mercury is the dark dot at the bottom of the photo, other dark areas are sunspots.
A closer view.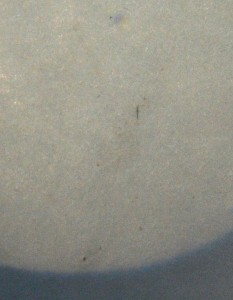 The August 21, 2017 Great American Eclipse. Not a total eclipse where I live, but that's okay, I did see a total eclipse in 1970. It was very cool!