A portion of the beautiful Barclay Square grounds which a developer is set to destroy.
 
Barclay gate.
 
Barclay pine.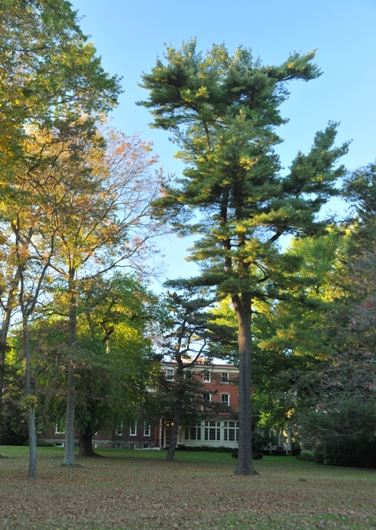 Silhouetted ginkgo tree.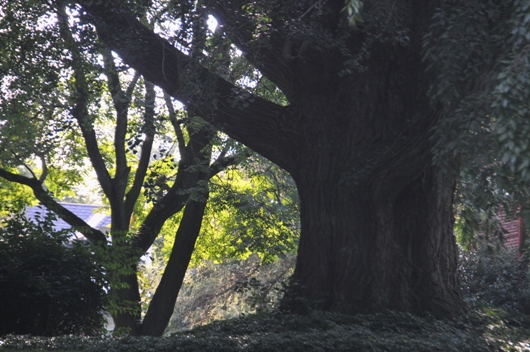 Looking into the grounds,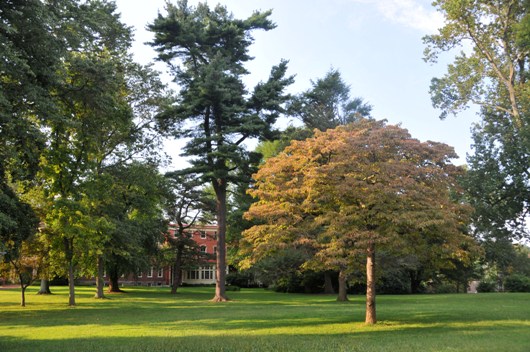 Late afternoon.
 
Giant Ginkgo tree.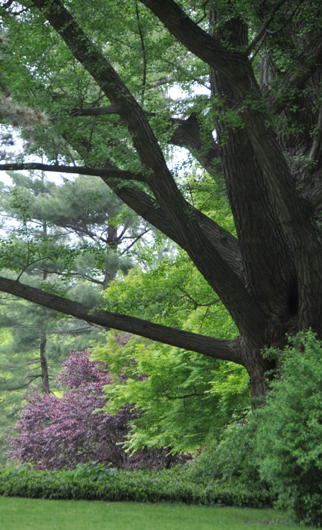 The historic Barclay on North Church Street lends its name to the grounds which are located on its southern side, just to the right of this view.
 
Do you believe this place of beauty, serenity, and history is worth saving? If your answer is yes, then please get involved. Read the flyer, go to www.SaveTheBarclayGrounds.org , sign the petition, and find out what you can do to help.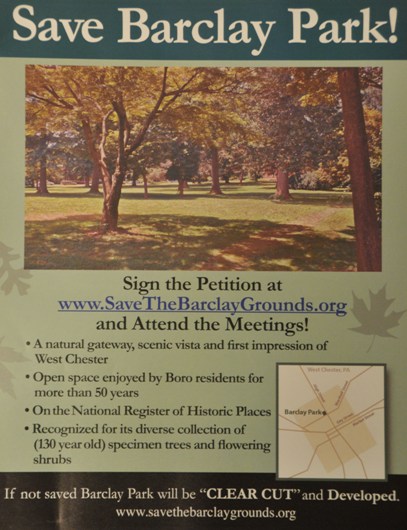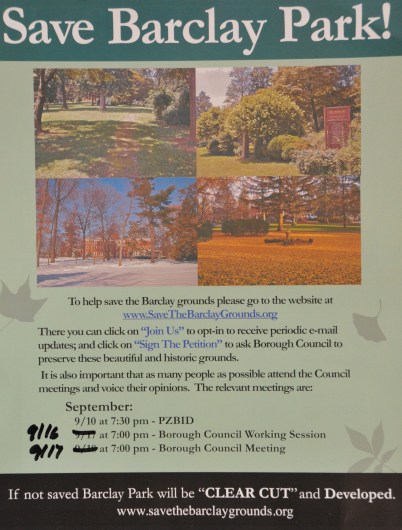 THANKS!