B-25J Mitchell medium bomber Briefing Time.
16 B-25  bombers were used in the April 18,1942 Doolittle Raid on Japan. The planes took off from the carrier USS Hornet  with no return possible. The mission caused little physical damage, but the psychological impact was significant on both sides.
Note: It was a B-25 that crashed into the Empire State Building on July 28, 1945. This event had an effect on the design of the future World Trade Center. Unfortunately, efforts to protect the the new towers were insufficient due to bigger and faster planes.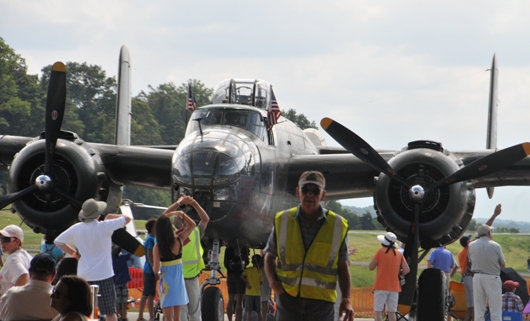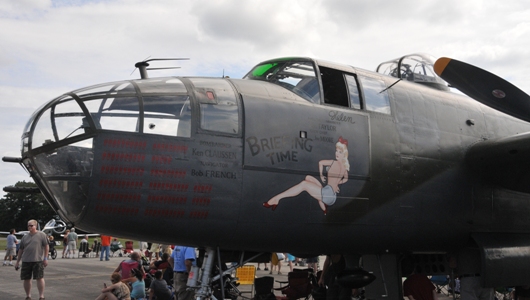 Being towed in preparation for takeoff.
B-25J Mitchell named Briefing Time taking off from the New Garden Airport.
This particular plane has appeared in 7 movies including Catch 22.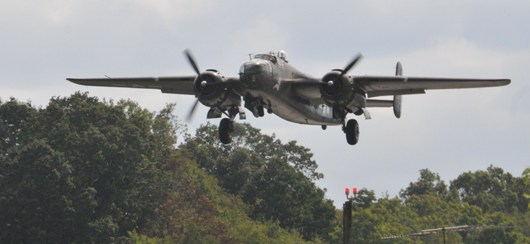 Wow, that was  impressive!      Makes me want to see a B-17 and a B-29 take off.
On a sad note, my uncle ( John Philip Eubank, Jr.) and all his crewmates were killed when their B-24J  Liberator crashed at Bury's Hall Farm, Old Buckenham, England on February 9, 1945. They were returning from their 27th mission.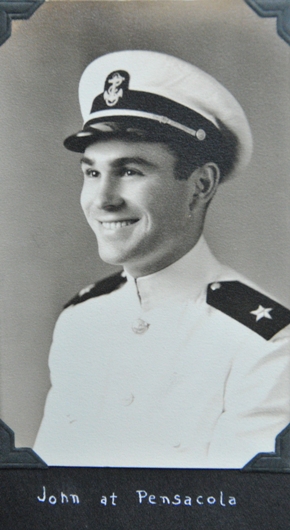 C-47D Skytrain on the ground providing shade.
C-47D taking off.