GlaxoSmithKline building.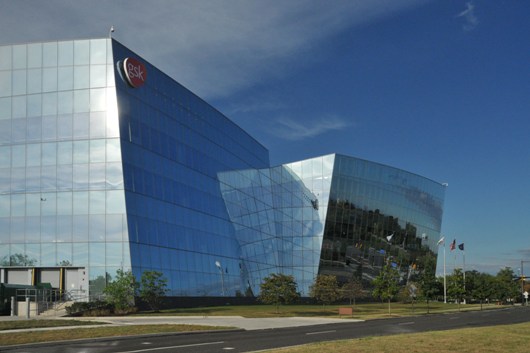 Virgil Marti's Five Standards (Dazzle) at GlaxoSmithKline.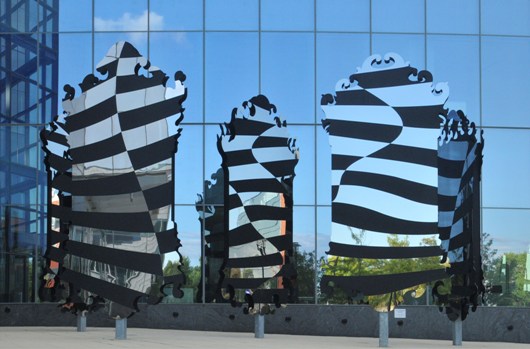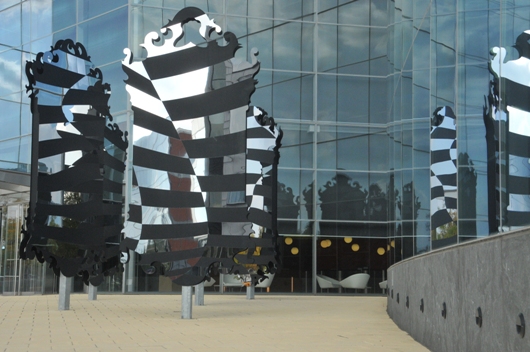 GlaxoSmithKline.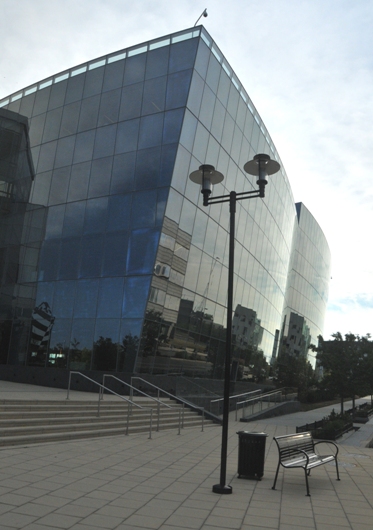 Lamppost.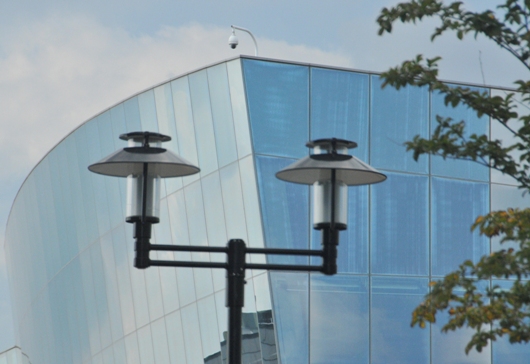 Courtyard Merriott Navy Yard (right) and Iroko Pharmaceuticals (left).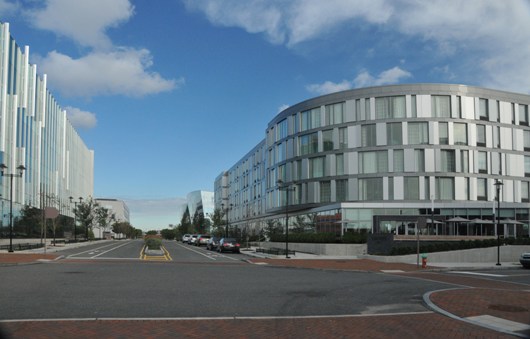 150 Rouse Boulevard.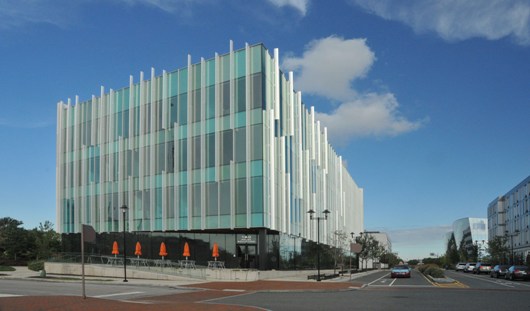 150 Rouse Boulevard enterance.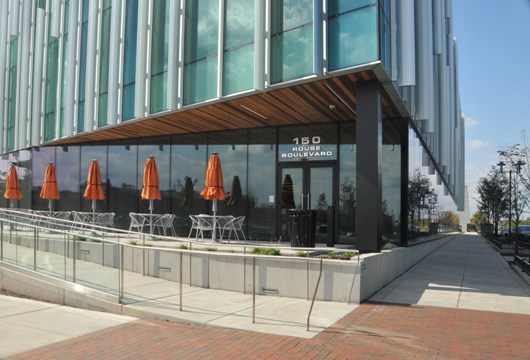 Three and One Crescent Drive (left to right).
Franklin Square Capital Partners.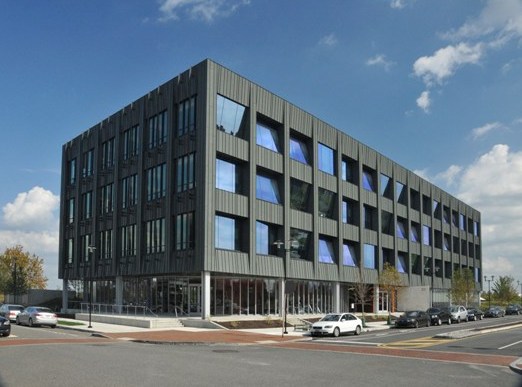 At least part of this building is called Halsey Hall.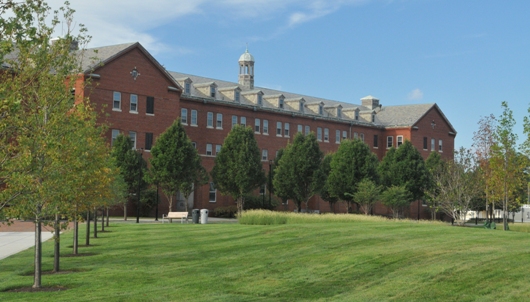 Adirondack chair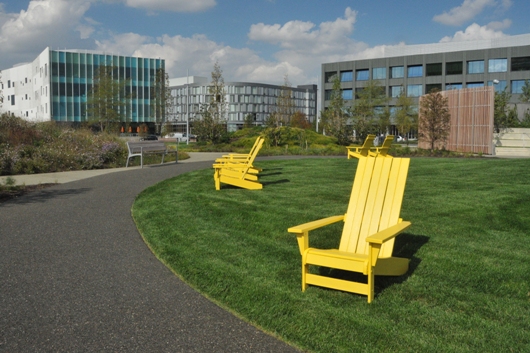 Bocci ball court.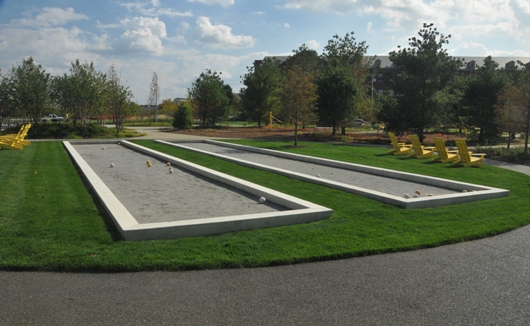 The Chapel of Four Chaplains.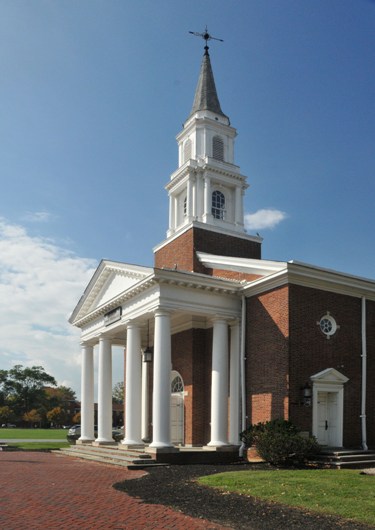 USS Severn Shipmates Reunion.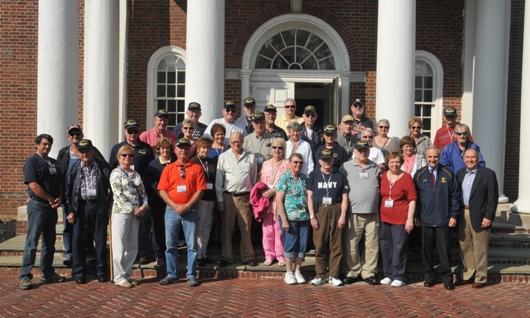 A portion of the Navy Yard campus of Urban Outfitters. Notice the two giant catamaran ferries in the distance.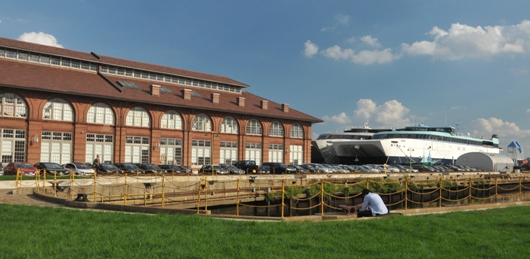 You can't have a navy yard without ships!
A tugboat and the brigantine Gazela Primero.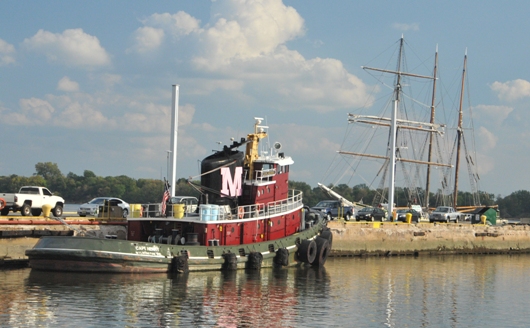 I think these ships are frigates.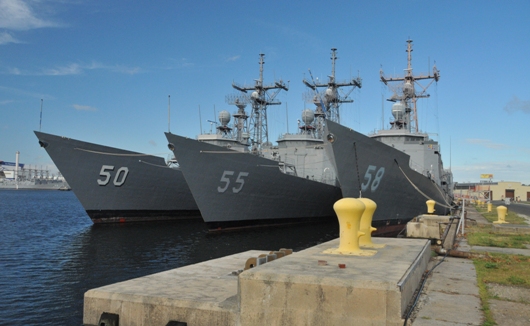 I'm guessing that three of these are AEGIS guided missile cruisers.
Aircraft carrier USS John F. Kennedy (CV-67), nicknamed Big John.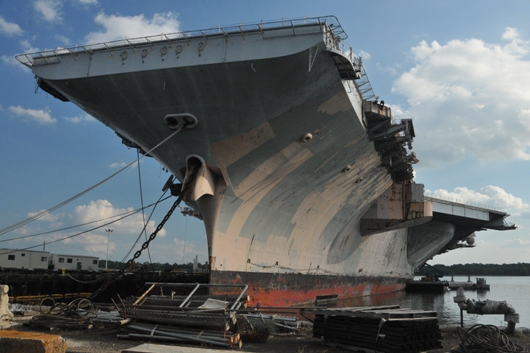 Reserve Basin.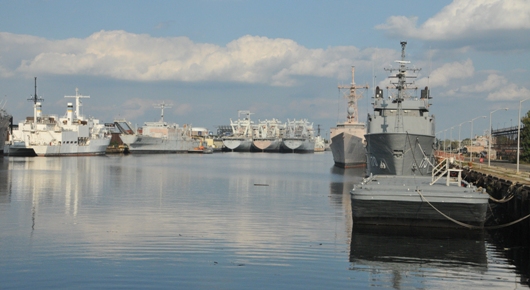 Can you find Lincoln Financial Field?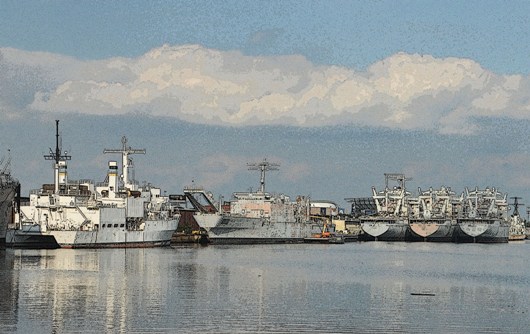 Reflections.