He's reading about Isabel Allende on the flight up to Boston.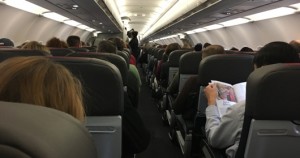 John Harvard Statue.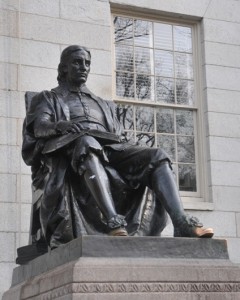 Matthews Hall.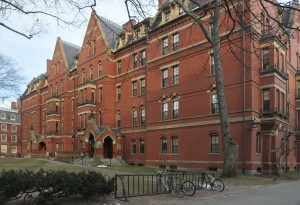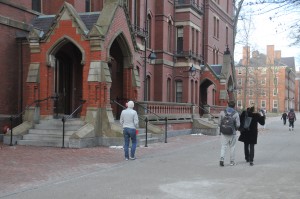 Weld Hall.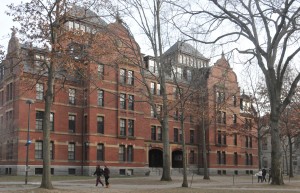 Widener Library
Memorial Church.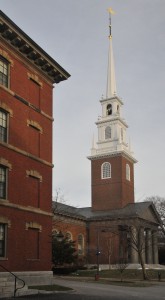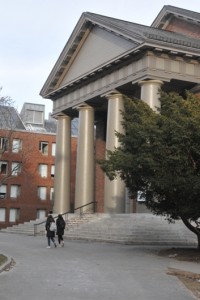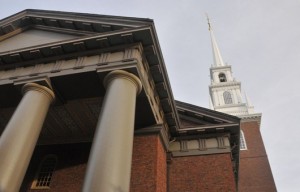 The Old Yard.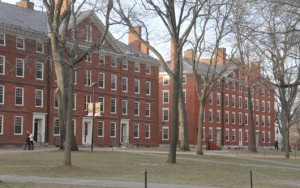 Memorial Hall.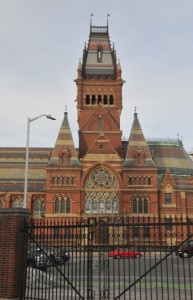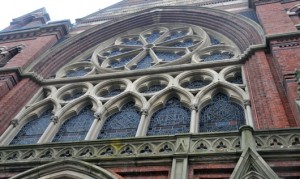 Sever Hall.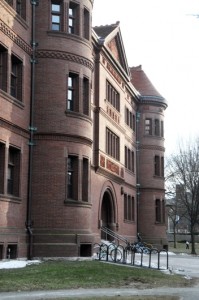 Dunster House (red roof) and Mather House (right).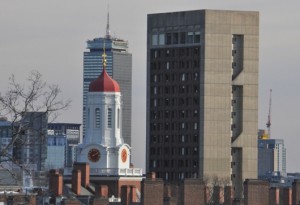 Eliot House on John F. Kennedy Street.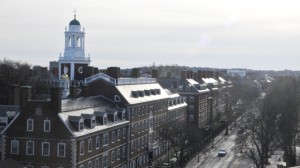 Eliot House.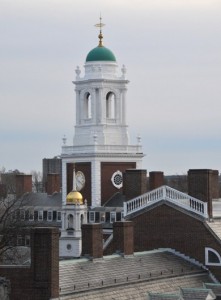 Holyoke Center (left) and Malkin Athletic Center (right).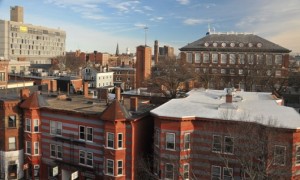 Malkin Athletic Center.
Lowell House.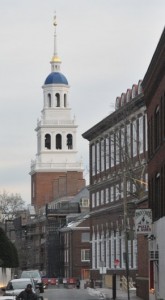 Harvard Square Kiosk.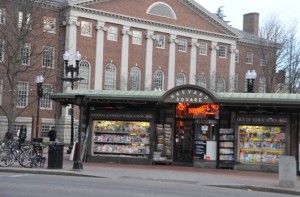 The Harvard Coop.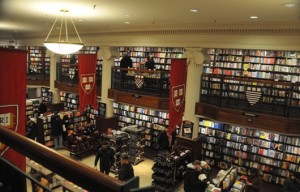 Airbus A320.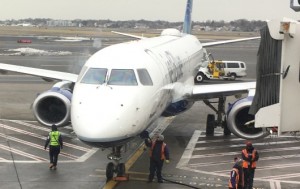 Boston.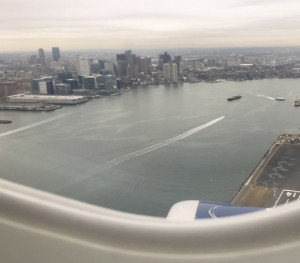 Clouds.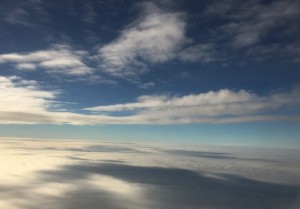 Philadelphia Sports Complex.