Beautiful Downtown Hartford.
 
Killing time in Westborough while waiting for my first granddaughter to be born.
Unitarian Church (left) and Saint Lukes Church (right).
 
Unitarian Church on West Main Street.
 
Westborough Town Hall.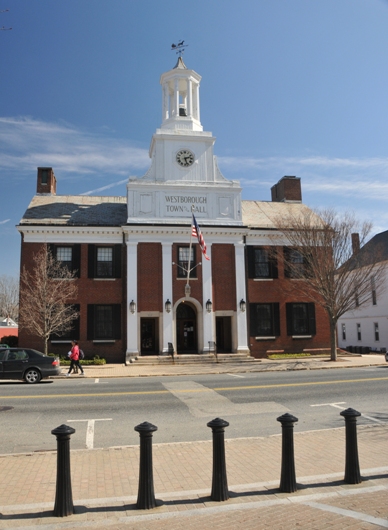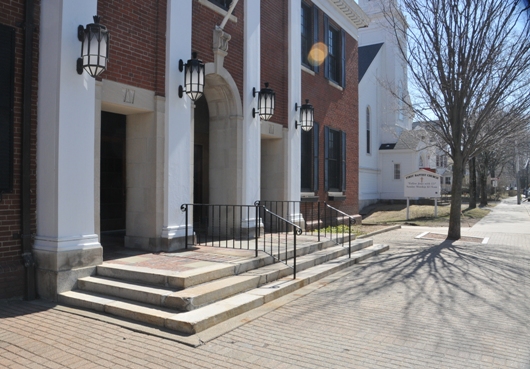 First Baptist Church.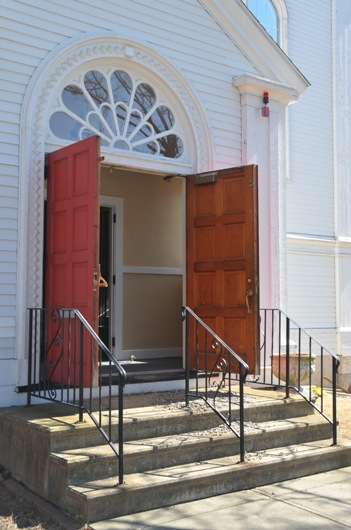 Evangelical Congregational Church, Westborough, Massachusetts.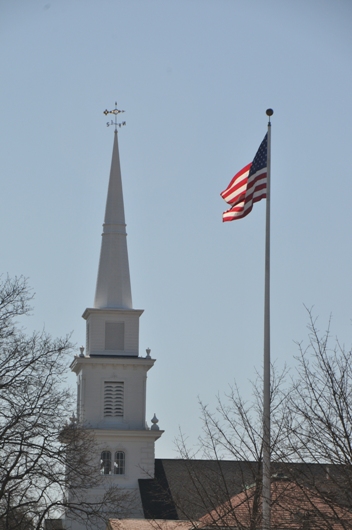 West Main Street home.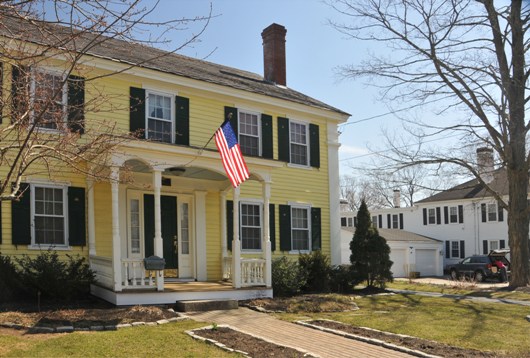 On the way home a detour is taken to the top of the Palisades in order to photograph the Tappen Zee Bridge,