Benham Gateway (admissions). Architect and builder: Frank Furness.
Erdman Hall. Louis Kahn designed this modern castle.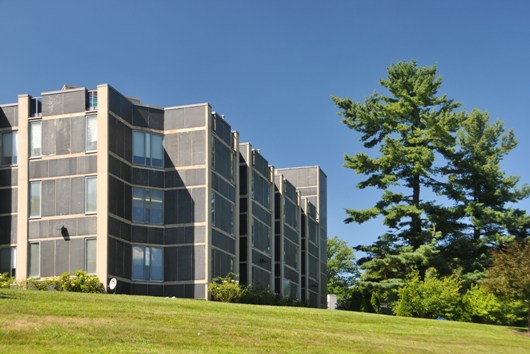 Wyndam Guest House and Restaurant (my mother worked here).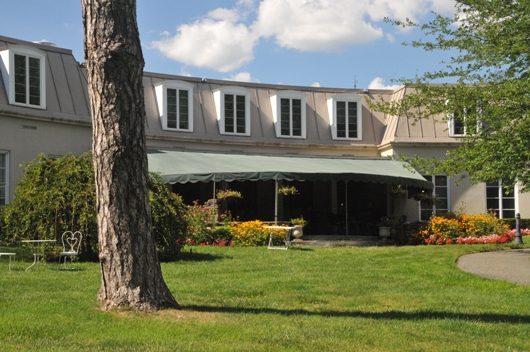 Pembroke Hall. Kate Hepburn lived here as an undergraduate.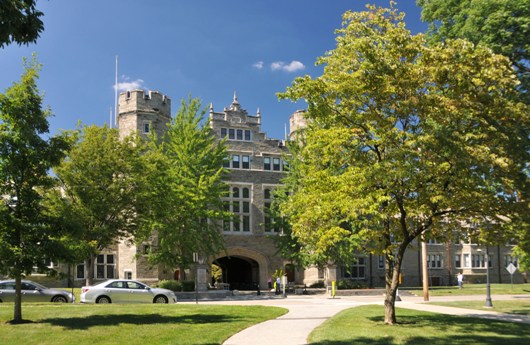 Pembroke Arch. This is the first college archway in America.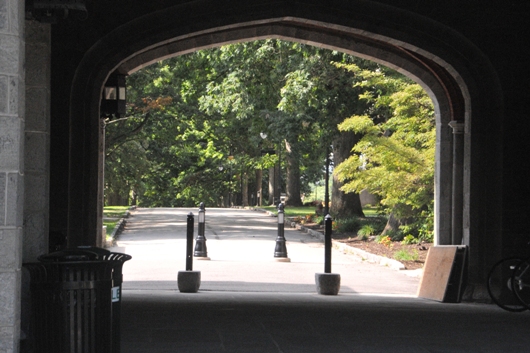 Pembroke Hall doorway.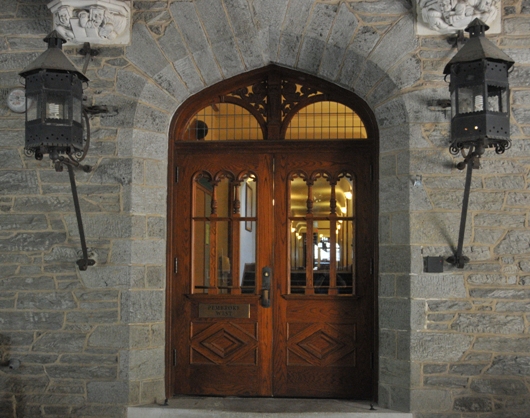 Thomas Great Hall. Didn't notice the poor placement of the  clouds at the time.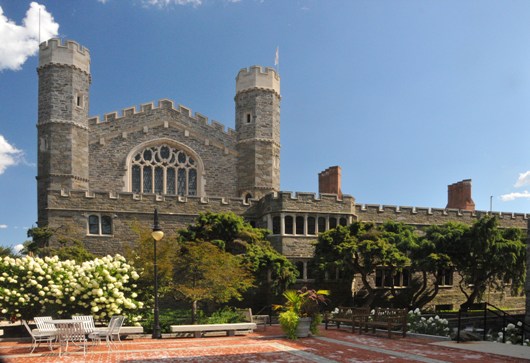 Outside the Canaday Library.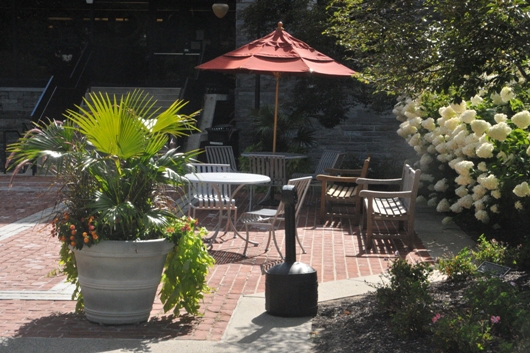 Rhoads Hall.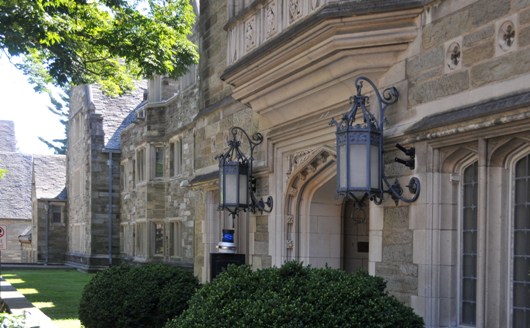 Goodhart Hall.