Yuengling's ice cream plant (closed in 1981). The  Schuylkill County Courthouse (built in 1892) is in the distance and towers over downtown Pottsville. Few people need to ask for directions.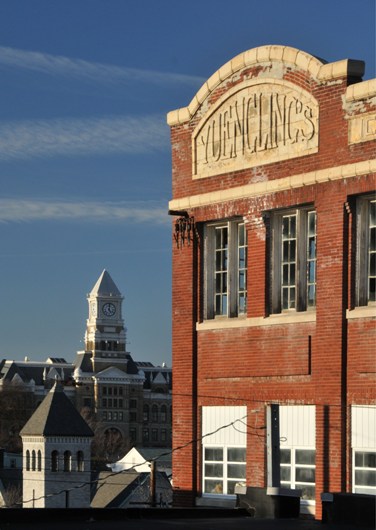 Yuengling Brewery, Mahantongo Street, Pottsville, PA. President Obama has said that Yuengling is his favorite beer. I'm sure that somehow Fox News will have a problem with that endorsement.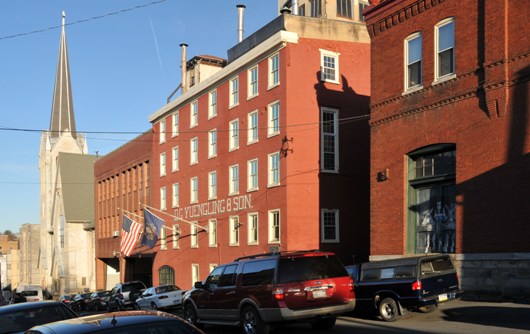 Market Street turret.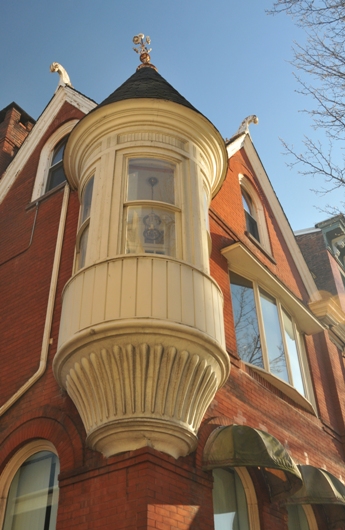 Soldiers' and Sailors' Monument, Garfield Square, Pottsville, PA.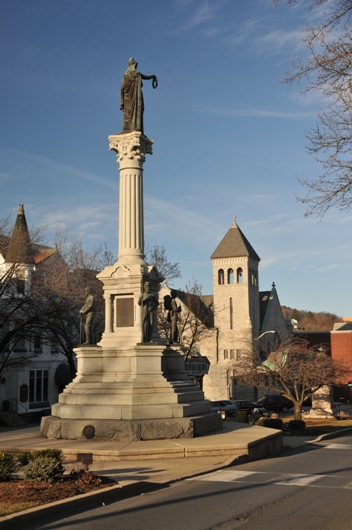 First Methodist Church, Market Street, Pottsville, PA. This building is an example of Richardsonian Romanesque architecture.